HAMILTON: This tiny historic Central New York town, home to a village by the same name, was founded in 1795 as Payne's Settlement. Today it is perhaps best known as the location of prestigious Colgate University. Crime rates are markedly lower than the national average and despite being a college town, the rate of homeownership is more than 60%. The Village Green offers local eateries and merchants as well as some of the area's most historic homes. Neighbors gather for fundraisers, holiday parties, safety awareness events, holiday charities and fitness groups, according to Nextdoor.com/Hamilton/Hamilton/NY   See more about Hamilton.
Recognized by Forbes as one of America's Friendliest Towns (2017)
With its quaint population of 6,690 (2010), Hamilton, NY has been rated by Forbes number eleven in their list of "America's Friendliest Towns". See more on Forbes.com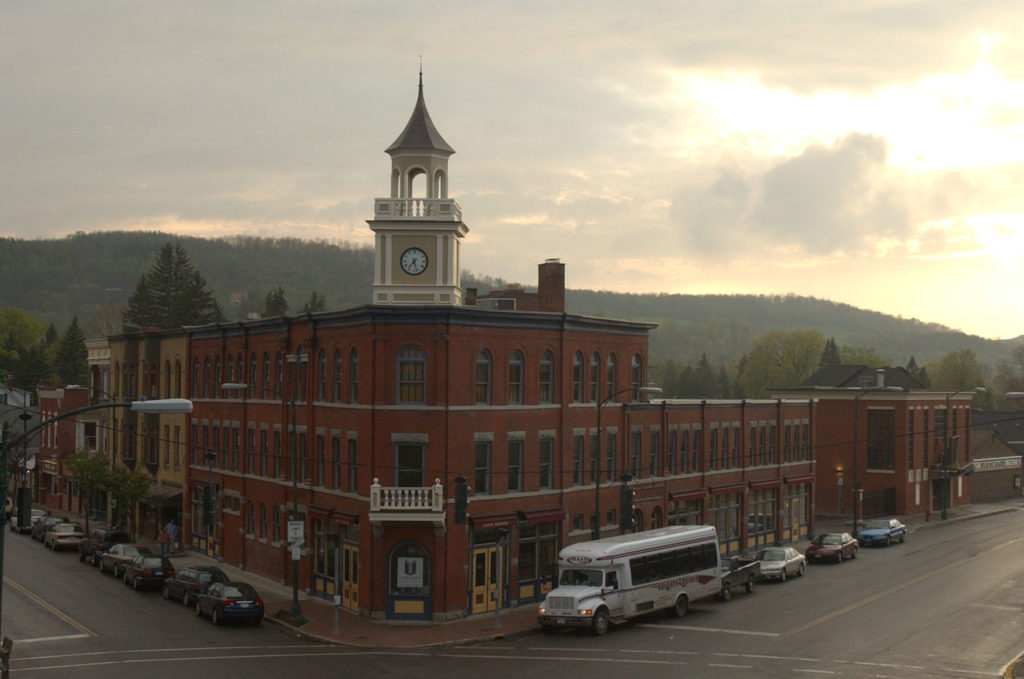 The town of Hamilton has a little something for visitors and residents. There are many community and university activities such as music, theater, art exhibits, films, lectures, and social events. Also, every Saturday morning from May through October there is a Farmers' Market on the Village Green. Other than community events Hamilton has a fiscally responsible local government, excellent public schools (See below), and an executive conference center. There are also, numerous churches and social organizations. *Two other places for Hamilton is the Community Memorial Hospital and the Hamilton Municipal Airport.*
Hamilton has much to offer and one of its biggest offers is the amount of land everywhere for outdoor activities. There are many places for fishing, boating, hunting, hiking, and even equestrian trails. Many parcels of land are also available for reasonable prices, ideal for development, hunting, or recreational use. Also, in August the largest outdoor antique show in New York is held in nearby Madison/Bouckville where more than 100 dealers come to sell antiques within a five mile radius. Click the photo to view a gallery of Hamilton Village in the Fall shot by Andrew Turner.
Hamilton Village in the Fall - Slideshow
More Central NY Communities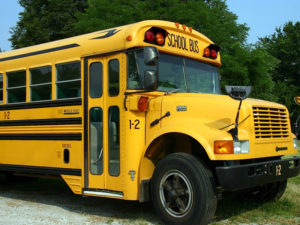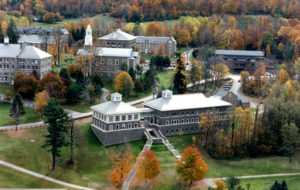 Madison County – Recreation